The transitioning process for a transgender woman is very unique. To some extent, there is no right or wrong way to transition. Transitioning is an individual process; there is no "cookie cutter" approach. However, regardless of the road taken in the journey of transition, transgenders always have to go the extra mile to enhance their feminine image. While this can make transitioning a challenging and expensive process, it also makes the results all the more rewarding when all is said and done.
Whereas some transgender women choose to undergo Sex Reassignment Surgery (SRS), others simply opt for Hormone Replacement Therapy. However, regardless of the road chosen, there are some tips that can help trans woman embrace femininity to the fullest. Some of these tips include:
Fashion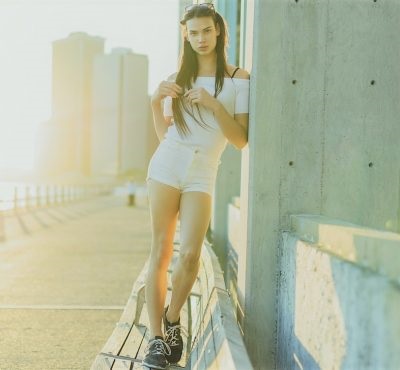 A transgender woman should always strive to improve their sense of style. The first step is choosing fashionable attire with respect to their body size and age. A good way to keep abreast with the latest fashion trends is by reading magazines. Fashion magazines will not only inform transgender women of the latest fashions in town but also indicate where to buy the clothes. Looking at what other women are wearing on the streets can also reveal the newest fashion trends.
Makeup
Knowing how to apply the right makeup for your skin tone, skin type, and bone structure is crucial. Many transgender women struggle with putting on makeup. It takes time and practice to learn how to do it appropriately and properly. YouTube videos can be a rich source of information on how to apply makeup. As an additional tip, sticking to softer colors at the beginning can help a new makeup user avoid major malfunctions.
Voice
Finding your feminine voice can be a very tricky part of the transition process. Luckily, there are a few tricks that can be used to add a spice of femininity to one's voice. A transgender woman that has a manly voice should breathe from the stomach and then speak. This helps by getting rid of vibrations in the chest, which can contribute to a deeper, stronger voice. Another trick for helping transgender women sound more feminine is singing. Singing in a calm, high voice can help teach the voice how to sound more feminine.
Eyebrows and Shaving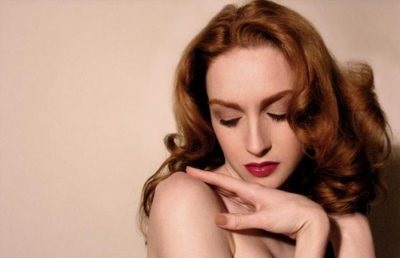 In additional to makeup, a transgender woman should learn how to pluck their eyebrows because it instantly enhances the femininity of their face, creating structure and balance. When shaving, it is important to take the time to get everything right. While being consistent with shaving is important for avoiding stubble, it is equally important to be gentle so as not to irritate the skin. To completely get rid of stubble, laser hair removal, electrolysis, or waxing is recommended.
Aside from the above, confidence should be part of the transitioning process. Transgender women should always walk with their head high because it helps display their feminine features. Being loved for who you really are is also part of feeling more feminine and beautiful; therefore, transsexual women can and should visit the online MTF dating site to try their luck.