TransSingle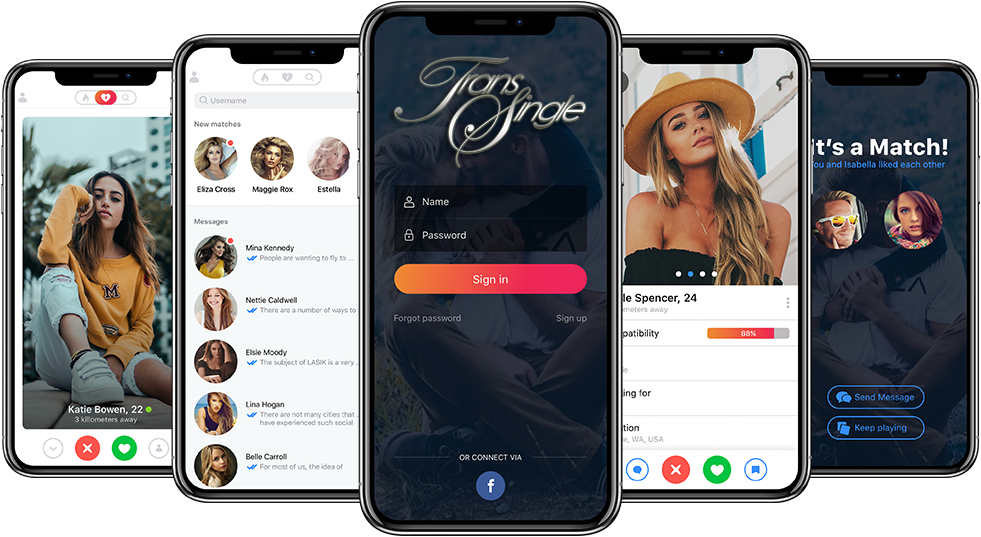 TransSingle mobile app for iOS and android smartphones gives the user an optimum experience both in terms of ease of usage and the range of innovative software it utilizes.
It is a dating app that gives you the right balance of good, old fashioned app features like messaging, user search as well as more innovative and new age ones that help you strike an instant connection.
A great dating app is one that doesn't have to try too hard to gain the trust of its users. TransSingle mobile app allows you the flexibility of taking things forward your own way, at your own pace. If you do meet someone promising enough and want to perhaps take things to the next level, it has great features that would help you along.
Download the App
---
SpeedMatch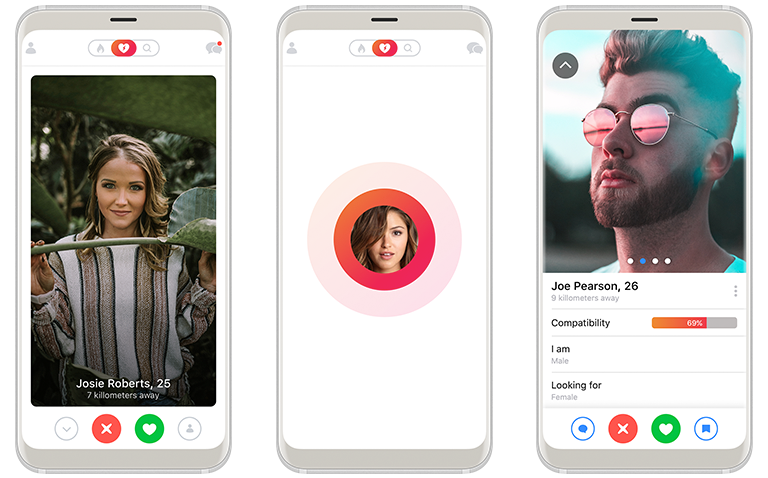 We live in busy times. Relationships have the same old value for us but we don't quite have that leisure of olden days to go around looking for one. While using a dating app, we want to establish a deep and meaningful connection with that special someone but we also want this to happen instantly and quickly.
The TransSingle mobile app has a unique SpeedMatch feature that is an innovation on the usual Speed Match software you see on platforms like Tinder. This feature enables you to check out avatars of random singles in an area close to your geographical location. And if the other person is equally keen on taking it forward, you can make an instant connection and in all probability, carry forth the dating offline as well!
---
Video Chat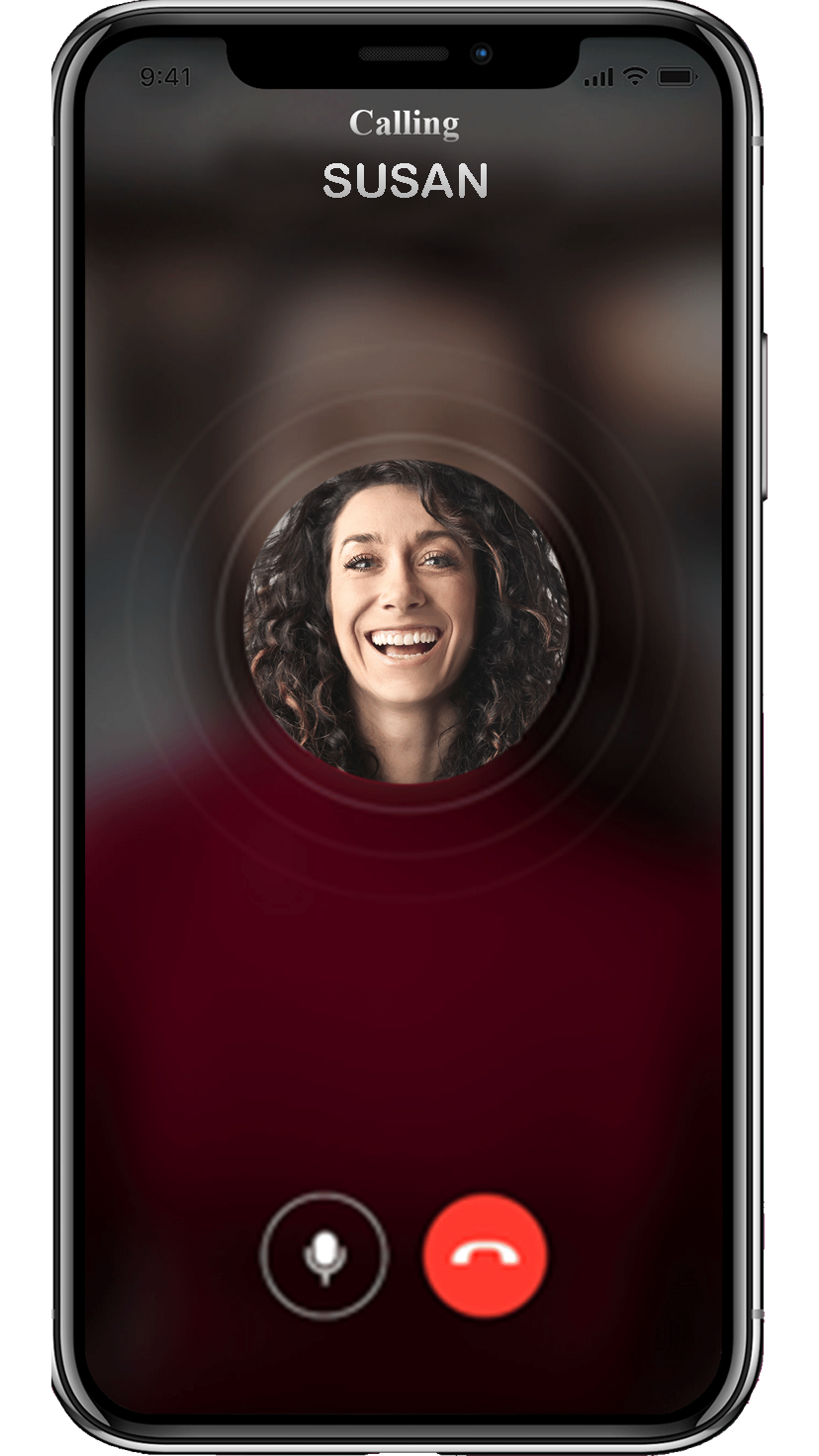 You've been regularly interacting with someone through a dating app, it's all going well and now you would like to take things to the next level. Well, next level doesn't quite mean you want to start dating offline. No, not as yet. But you would certainly want to have some sort of a video interaction with the person. TransSingle mobile app makes use of the unique WebRTC technology to enable users to make video calls to each other.
---
User Search 
If you have specific criteria in your mind as to what kind of a person you are exactly looking for, then you might want to try out the User Search feature of TransSingle mobile app. It's the good, old fashioned research method that always works. You can enter specific criteria like the ethnicity, hair colour and body type of the kind of person you are looking for. And the user search feature would connect you with like-minded singles.
---
Messages
There is nothing that creates intimacy as beautifully and elegantly as the good old, classic instant messaging. The TransSingle mobile app has a real time messaging option for users whose profiles matched through SpeedMatch. You can also avail of this feature as per your membership level structure. It is supported by push notifications.
---
Location
When you are using a dating app, it is but natural that you might prefer interacting with somebody who is geographically close to your location. The TransSingle mobile app has an in-built feature that lets you search for users in a particular location. Not just that, you can also match users by their location.
---
User Signup
As a user of the TransSingle mobile app, you don't have to necessarily use Facebook Connect. The User Signup feature gives you the convenience of registering using a regular registration form. The registration process is pretty flexible. While registering, you can adjust the profile questions as per your preferences.
---
User Bookmarks
So now that you've begun to use the TransSingle Mobile App, the next logical step would be to scan through the various users' profiles and zero in on ones that interest you the most. The user bookmark feature enables you to save your favourite profiles for future conversations. This saves you the hassle of going back and forth and look for those profiles again that got you fixated.
---
User Matches
And sometimes you'd rather have someone else do all the hard work for you. In the context of a dating app, that involves figuring out your compatibility level with other users and letting you know! The TransSingle mobile app has a unique feature that shows your compatibility score with a particular user, based on your preferences.
---
Who Viewed Me
Checking out someone's profile several times on the TransSingle mobile app is a natural thing to do if you find them interesting. And getting to know who has been consistently checking out your profile is even better. After all, who doesn't pep up a bit by knowing that there are singles who admire them exceedingly and steal a look at their profiles every now and then. This unique feature enables you to keep a track of users who have viewed your profile.
---
Email Verification
One of your main concerns while using a dating app is that you don't want to be bombarded by messages from spammers. The email verification feature of TransSingle Mobile App takes care of precisely that. A regular user who hasn't registered through facebook has to go through a foolproof email verification procedure.
---
Content Reporting 
Having a foolproof procedure to keep a check on spammers who have somehow found their way and weeding them out is a prerequisite for any great dating app. The TransSingle Mobile App makes sure that the users can report any suspicious profiles, messages, content, right away. This feature gives immense power to the user for filtering out spammers. Just one click and you can remove all unwanted messages, profiles, photos and posts.
Download the App
---