Tips to Avoid Being Scammed on Transgender Dating Sites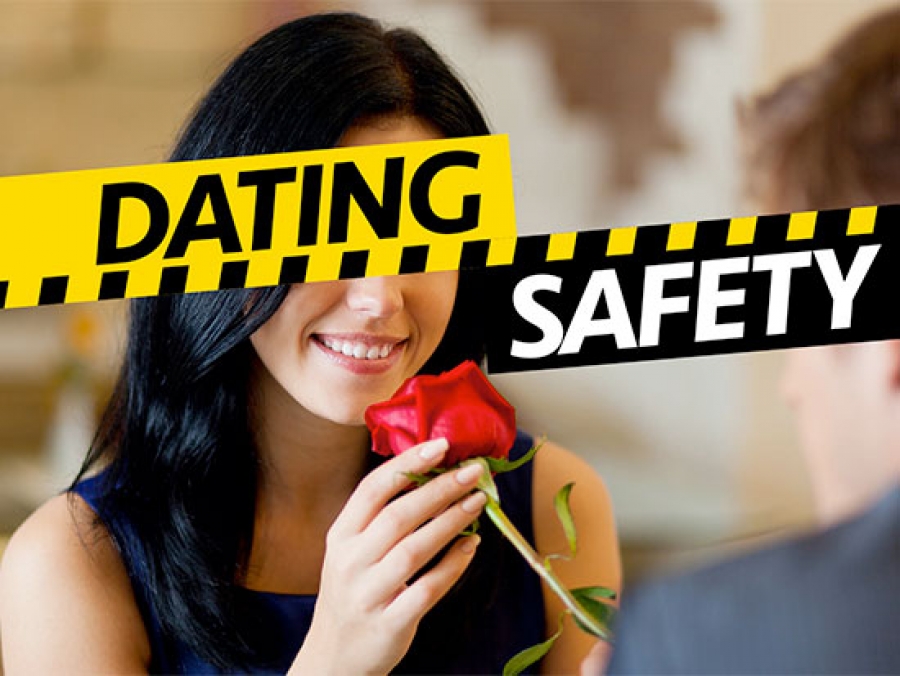 The transformative hands of technology have become integral for all facets of human life. The dating sphere has also received a facelift thanks technology. Internet dating has nearly become a household name in today's world. In order to keep current, transgender people have also come to use the internet to search for love. However, there is one major problem. Scammers have become rife in transsexual online dating sites, though, with thousands of dating sites online, the internet is full of romantic possibilities as well. However, many have fallen victim to scammers in their quest for love. The following tips will help you dodge scammers and help you to discern between a transsexual soul mate and a cybercriminal.
Pay attention to the other person's language
If a person's profile is perfectly worded, but when the two of you start chatting you cannot help but wonder whether it's the same person due to their atrocious grammar and spelling, then beware! West African countries and Russia, despite their appalling grasp of the English language, are notorious for scamming.
Keep Conversations on the Site
Keep conversations on the TransSingle site while you're getting to know someone. Users with bad intentions often try to move the conversation to messaging apps, email, or phone right away.
Do not give out your personal details
Scammers have a way of cornering their victims with stories so that they can steal their personal information. Do not give out any personal information, especially if the other person is pressuring you to do so. Also, stick to communicating within the dating site, because sharing email or other contact information might lead to the scammer getting access to your personal information. Be wary of any document that is sent to you, because it might infect your computer with a virus once you open it.
Watch out for the cliché sob stories
In an attempt to win your trust, scammers will often bombard you with sob stories. This is one of the oldest tricks in the book. They will tell you how they lost a spouse, a parent, or even a child in a grisly accident, or how they have an ailing family member. Some will even tell you that they are stranded at the airport because of credit card problems, and that they need you to send some money so that they can leave the airport and come see you.
No pressure
First and foremost, you should feel no pressure whatsoever when meeting your date from online. Transsexual online dating gives you a golden chance to know the other person better from the comfort of your house, with no pressure to meet him or her face to face. Never let your feelings for your date cloud your judgment. As a rule of thumb, irrespective of the mutual interest between the two of you, meet your transsexual date only when you are ready to do so.
Inform a friend or family member where you will be going
This is one of the smartest moves to make when meeting your date from online for the first time. A smartphone can also appropriately help you in informing a relative or friend about your whereabouts. Apps like Moby can be used to share your location with a friend or relative.  You can also decide to take someone with you if you are not really comfortable meeting your date on your own.
Meet in a public place
No matter how much your date tries to sweet-talk you into visiting their place and vice versa, always make sure you meet him or her in a public place for the first time. You might not know the true character of your trans date, hence the need to meet in a public place. Meeting in a public place is safe because there will be other people around. Even when you meet in a public area, do not feel pressured at any point to go your date's house or invite them to yours.
Be cautious
If you are going to meet your date in a bar, be cautious; do not get yourself drunk as this could lead to regrets. Also, make sure you do not leave your drink unattended because it might get spiked. You should also take good care of your personal belonging so as to avoid any theft.