It is said that women often have some difficulty when it comes to developing self-confidence. They tend to focus on building others up rather than helping themselves. For an MTF Trans Woman, things can be even more challenging. Therefore, it is important for MTF Transgender Women to take some time for self-confidence development. Luckily, self-confidence can be mastered via learning, and even if you stumble here and there, you can succeed if you persevere. Here are some tips that will help you bolster your confidence as an MTF Trans Woman.
Relax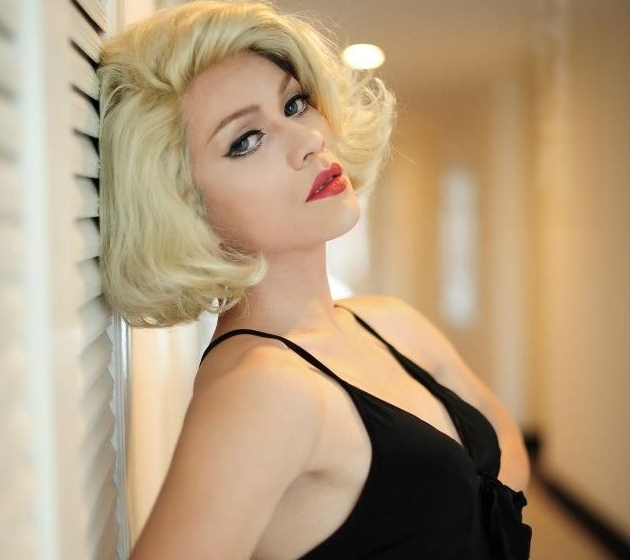 The ability to relax can be advantageous when developing self-confidence. First, you must identify the situations that trigger nervousness. Once you know the types of situations that make you feel tense or uncomfortable, you will be in a position to make adjustments so you can relax. For example, if you know you are about to enter a situation that naturally fills you with apprehension, try to think about happy things. The mental distraction allows you to calm yourself and relax.

While mental relaxation is important, you also need to ensure that your body posture is relaxed. You should relax your facial expression when talking to people as well. Once you practice these tricks, you will not only be able to relax but also be able to enjoy yourself even in situations that used to make you tense.
Have a Positive Outlook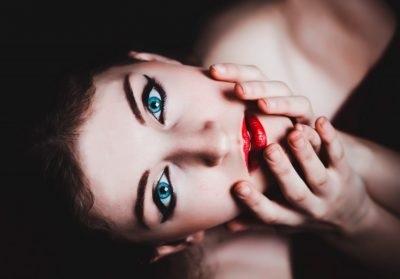 Confidence is often a reflection of your mental state. If you are optimistic and have a positive outlook on life, then you are more likely to be confident. To be positive, you must avoid being sensitive and pessimistic. You should try not to take things personally. Some people will try to bring you down simply because they feel bad about themselves, therefore, you also need to surround yourself with positive people. These people will make you feel good about yourself and bring out the best in you.
Focus on Your Strengths
Focusing on your good points is a great way to build self-confidence. In order to focus on your strengths, you must kill negative thoughts. It is especially important to be aware of your self-talk – the way you think about yourself. You should always avoid negative self-talk as it often has a negative impact on confidence.
Groom Yourself and Dress Nicely
Looking good often translates to feeling good. When you have confidence in your appearance, your general self-esteem also increases. On the other hand, nothing kills your confidence more than a messy, dirty appearance. However, dressing nicely does not necessarily mean that you need to wear expensive clothes. All you need are clean, well-fitting clothes that show off your best features.