For a transgender person, it is difficult to find love offline. Social stigma makes them vulnerable to verbal and even physical abuse in the offline world. Therefore, the safest thing to do is to join a transgender dating site.

Moreover, when you are looking for love, it is natural that you would like to meet as broad a variety of people as possible. The offline world limits your options as you can only meet people through friends or acquaintances. But when you join a transgender dating site, you have the option of communicating with like-minded people from all across the world. And while this can be exciting and exhilarating, it can also make you vulnerable to all the wrong kinds of people.

So, it is very important to join a safe transgender dating site. When you come across profiles of stunning looking people from all across the world, it's easy to get carried away. But you have to realize that many of these people can be scammers and imposters. And it can be very stressful if you have to be constantly suspicious of everybody you are chatting with on a trans dating site. It's therefore important to make sure that you are registering yourself on a safe transgender dating site.

Here are a few tips that would help you decide how to choose the safest transgender dating site.


Always do a Thorough Online Search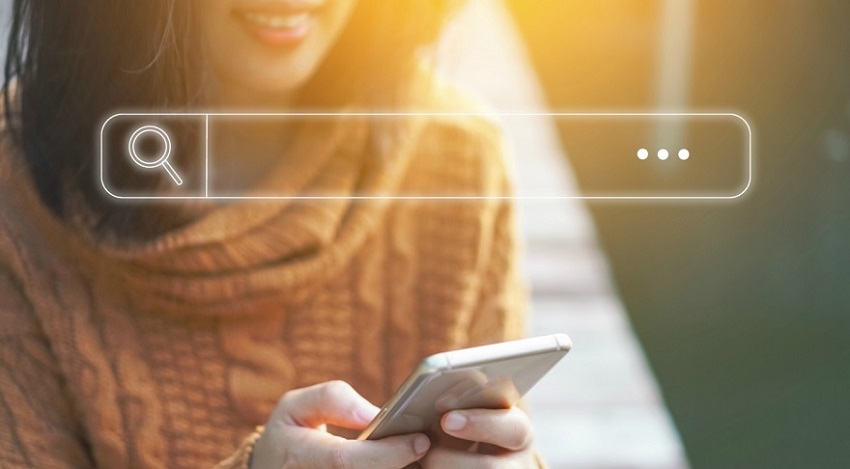 Never join a transsexual dating site randomly just because you heard its name. You heard a few people talk about it and then without giving it much thought, you just jumped onto the bandwagon.

It's important to do a thorough internet search before joining any trans dating site. Make a list of all the trans dating sites that are popping up in your internet research. Have a thorough look at these sites and then compare their features. Always read the review provided by their users. If a trans dating site has many good reviews on average, then you can safely conclude that it would be a pretty decent site.


Prefer Dating Sites that are Trusted by your Friends

This is the conventional and time-tested approach for determining the safety quotient of a particular transgender dating site. It is best to join a transgender dating site that has also been used by your friends. If your friend has had a positive experience using a particular dating site, then it makes sense that you can trust their judgment and consider joining that site.

If any of your friends are still using a particular trans dating site, then it's ever safer for you to join the same. The two of you can keep a tab on any suspicious and fake profiles and discuss it amongst yourselves. More than anything, it's just psychologically comforting to know that you are not into something entirely by yourself. There is someone by your side. It can be very intimidating for a transgender person to join a trans dating site that nobody in their circle has ever used before. So, if your friends recommend certain dating sites to you, those should definitely be on the top of your priority list.

Having said that, this does not mean you blindly follow the advice of your friends. When it comes to online dating, it's best to use your judgment as well. Everybody's experience with trans dating is different. So, it's always advisable to do a thorough check from your end as well before joining any ts dating site.


Avoid Dating Sites that ask for too much Personal Information

The best transgender dating sites are those that understand the value of your privacy. These would not ask you to give out too much of your personal information. Of course, when you start chatting with someone, how much personal information to give out is totally your discretion. But the best transgender dating sites would not make it mandatory for you to spell out a lot of personal information.

So be suspicious of trans dating sites that ask for too many personal details at the time of registration. As a transgender person, your safety is what is most important. So as a rule of thumb, avoid trans dating sites that ask for too much personal information. The site might be having good intentions but it's just not worth the risk. It's not unusual to find transphobic people on a lot of transgender dating sites literally hunting for transgender people in order to potentially harm them.

So, your best bet is a transgender dating site that is not too pushy about your personal information and that lets you move forward at your own pace, with your own terms and conditions.


Prefer a Transgender Dating Site with great in-built Security Features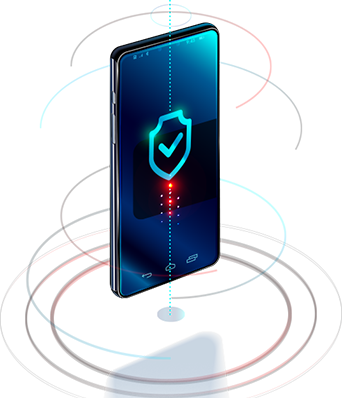 Now, this is something that you can figure out during the time of internet research. When you are checking out prospective transgender dating sites through the Google search engine, always pay extra attention to the in-built security features of these sites.

It's important to know what kind of security mechanisms they have in place for weeding out scammers and imposters. The ideal tg dating site should also have a foolproof mechanism for safeguarding your personal information. They should be really proactive in terms of responding to the complaints made against any of the users.

The most important thing is that a great transgender dating site should have an excellent redressal mechanism. Even if after all the safety and precautions, you end up being verbally harassed or being abused by someone, the site should be able to immediately act upon your complaint. You don't want to waste your time on a dating site that doesn't take your safety and self-esteem seriously enough.


Validate Personal meetups with the Administrators of the Transgender Dating Site

Now, meeting somebody in person through a transgender dating site is tricky terrain. That is of course the goal of online dating though. You talk to different kinds of people and if you find someone with whom you seem to be developing great chemistry, the two of you consider meeting each other. That seems like the most natural thing to do.

But as a transgender person, meeting someone personally is fraught with risks. You don't want to expose yourself to all kinds of dangers by meeting someone you technically don't know. It's true that you have been chatting with your prospective love interest for quite a while and you get good vibes for them. And let's hope it will all turn out beautiful. But it's important to be cautious. Ts dating sites are full of smooth talkers who are looking to exploit transgender people for all sorts of underhand and shady activities. Then there are transphobic people who are literally scouting for transsexual people on these dating sites.

So, it's important that the trans dating site you join should have some sort of a mechanism through which administrators can validate personal meet-ups before you agree to them. That is, the administrators of that site should be able to give you substantial background information about the person who has proposed the meeting and should be able to sufficiently warn you against the meetup if there are any red flags.

However, it is equally important to do background checks from your own end before agreeing to meet someone offline. You can search for information related to them through google. Try to find them on other social media platforms like Facebook or Instagram. If you find something suspicious, then it is best not to go ahead with the personal meet up.


Leave the Transgender Dating Site if you feel Uncomfortable

Now, of course, this is not an ideal scenario. When you are looking for love, you want to think positively and be optimistic. But if you feel that you have already taken many chances and are feeling a bit exposed and vulnerable, you can consider leaving that particular transgender dating site.

The whole idea of joining a dating site is to make you search for a partner smooth and hassle-free. But if it has started giving you undue stress and jitters, then it's just not worth it. If you are feeling that you have given out too much personal information and you are not sure about the real intentions of the people you are talking to, then just relax and feel free to leave the site immediately.

Nothing is worth your safety and peace of mind. Maybe you are overthinking. But maybe you are not and there is some real risk that is lurking around the corner. So, in moments of confusion, just listen to the voice of your intuition. Leaving a trans dating site is not the end of the world. You can just give yourself a break and then come back to that site perhaps when you feel rejuvenated and positive again. Or you can even join another transgender dating site whenever you wish to.

Transgender dating has to be a beautiful and fulfilling experience. And for that, it is important that you always listen to your inner voice and emotions. You deserve the best in love physically, mentally and emotionally. It's a beautiful journey full of serendipity. So, it is important to take it easy, not rush into anything and follow your inner instinct.