Browse Photos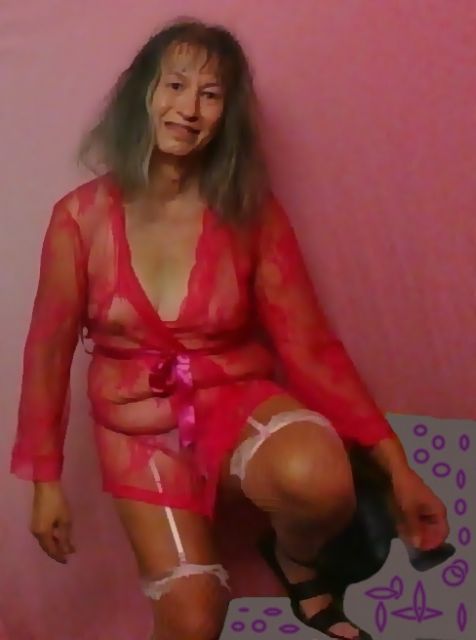 Wearing lingerie is fun
I really enjoy lingerie even though the cold has slowed me down on taking more pictures and videos. I so enjoy putting outfits together and sometimes altering them. I'm looking into role play with costumes too as a also something that would be fun.
Our website is made possible by displaying online advertisements to our visitors.
Please consider supporting us by disabling your ad blocker.