Browse Photos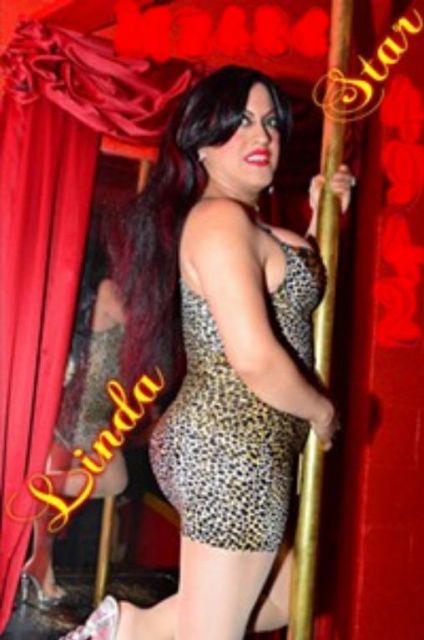 Is me.
Hello I hope you are having a great day, I'm prepared to invest the time to nurture a respectful, harmonious, fun and intimate friendship with a forthright and open man.
Our website is made possible by displaying online advertisements to our visitors.
Please consider supporting us by disabling your ad blocker.