Have Good Posture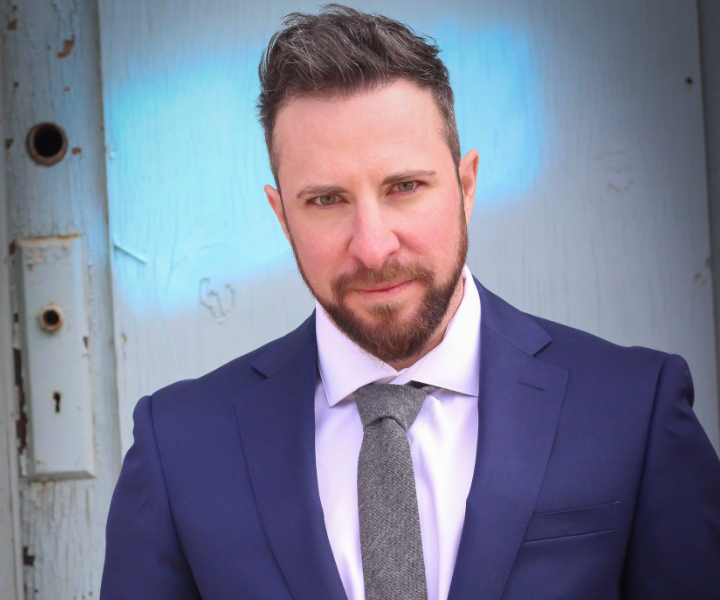 Although it may sound cliché, good posture is the first step to having attractive male body language. As an FTM trans guy, it is important to have a good body posture because it creates an aura of confidence around you. There is nothing more obviously unattractive than terrible posture. Slouching as you walk and sit will only show people that you do not have confidence. On the other hand, walking around with an elevated chest and shoulders back will certainly make you feel and look more attractive and manly.
Slow Down Your Movements
Men that display attractive body language are sure of themselves. Their body movements are often precise and calculated. As an FTM transgender male, you should also try to act like this. You should slow down your body movement, as this makes you look more confident and natural. Try to make your movements smooth and graceful. This does not mean you should walk like a tortoise. It simply means avoiding running around like a headless chicken.
Eye Contact
A key aspect of good body language for both men and women is eye contact. When conversing with other people, proper eye contact is one of the main things they will immediately notice. To be an alpha male, you need to know how to maintain proper eye contact with those you are talking with. Additionally, this will certainly get you more points when conversing with women. Looking down or averting your eyes when conversing with a lady will reveal a lack of confidence. On the other hand, never blinking or holding eye contact for too long can make your partner feel uncomfortable. You should learn the difference between staring and maintaining proper eye contact. Coupled with a smile, good eye contact will help you project attractive male body language.