Making a Transgender Long Distance Relationship Work
Sep 29 '20 | By
Serenity
| Views: 265 | Comments: 0
Long distances and relationships have always proved to be a difficulty for many couples. As a matter of fact, the distance between the two involved people can either make or break that relationship. When your significant other is miles away from you, at times the world can appear more dismal than it is. The difficulty associated with a distance relationship is also true when you are dating a transgender partner. However, there are tips that can help you maintain your transgender relationship despite the distance between you and your partner. These tips include:
Talk to your partner before you leave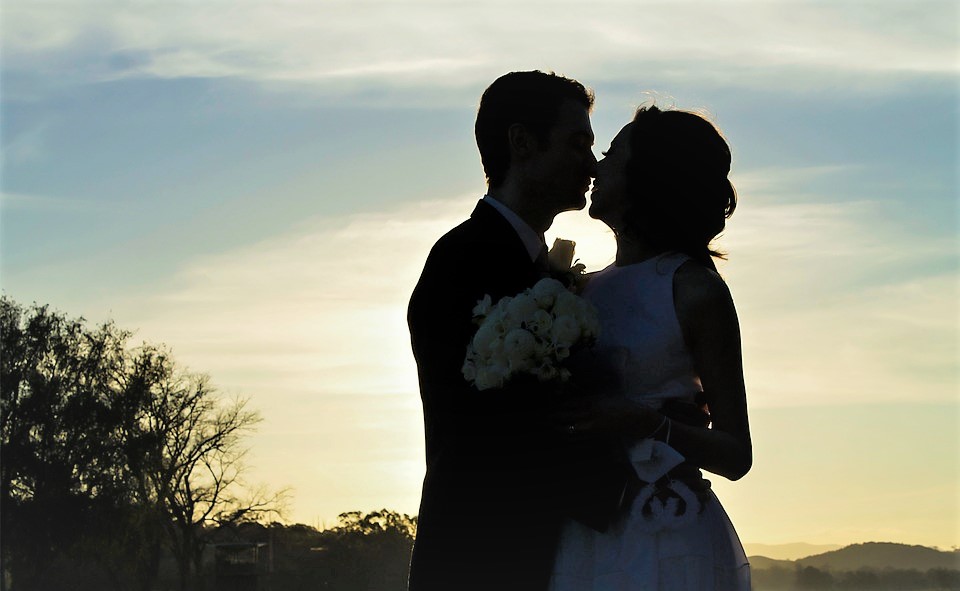 It is very critical to sit down with your partner and talk before either one of your travels. In such a talk, both partners are an opportunity to air their worries and concerns about the new state of affairs in the transgender long distances and relationships. The bottom line is to make sure that the two of you are on the same page about the long-distance relationship before anyone travels. Leaving abruptly might freak out your partner, consequently causing damage to the relationship.
Despite the distance, set aside time for each other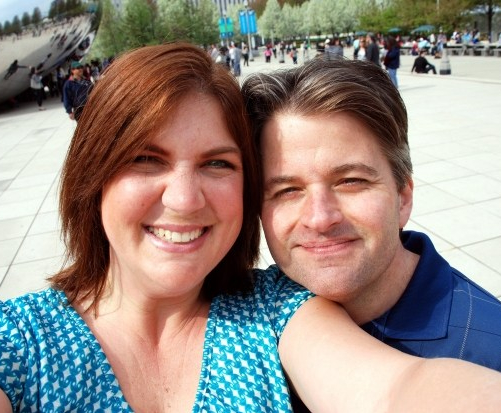 Though this might sound obvious, you might be shocked to know that communication is widely abused in transgender long distances and relationships. Communication is the glue that holds a relationship together. Therefore the more a couple communicates openly, the better the relationship will be. Purposely setting aside time to talk with one another is a good habit for cultivating healthy communication in a transgender long distance and relationship. Try communicating daily with your transgender partner, even if it is just for ten minutes.
Use technology to grow your relationship
As mentioned earlier, communication plays a pivotal role in the wellbeing of a relationship. Consequently, to ensure that the communication is effective, you should use technology. The latest trends in communication technology have far surpassed the days of pens, paper, and snail mail. With a superb webcam, you can even have a date on Skype with your loved one, regardless of the distance between the two of you. Constantly seeing your partner's face can kindle memories that will make the long wait worthwhile. Do not let the mentality of "out of sight, out of mind" cause your partner to forget about you!
Plan on when the distance will end
This is one of the most essential parts of a transgender long distance and relationship. How long the two of you will be apart should be discussed before either partner travels, and, if applicable, any changes to those plans should be reported as soon as possible. Having a clear picture of when the two of you will together again erase any doubts in a transgender long distance and relationship. The two of you should make a habit of constantly reminding each other the remaining days before you will be in each other's arms again.
Our website is made possible by displaying online advertisements to our visitors.
Please consider supporting us by disabling your ad blocker.