Now that you have met your soulmate via an MTF dating site and planning to start a family. You may have lingering questions such as will your trans woman be able to conceive? Yes, your trans partner will be able to conceive. What do I mean by a trans woman? A trans woman is biologically identified as a male but later on, transitioned into a woman either through gender reassignment using surgical methods or through the hormonal route. Therefore, the answer to this question is yes but majorly depends on the surgery and medical intervention.
Is It Possible for Transgender Women to Become Pregnant?
For a transgender woman to become pregnant, they need to be able to have an artificial uterus. The current medical technology can create devices that can incubate a fetus delivered in the third trimester. However, being able to hatch a blastocyst into a human is something that only someone born as a woman can do.
Earlier on when one transitioned it was seen as a way of them not having families on their own, since they biologically were not fit to conceive after gender reassignment. The medicine world has truly transitioned all thanks to technology, this makes it easy for the transgender community to have a family of their own without major hindrances. Such options are available even to the non-binary people; these are people whose gender is not exclusively male or female. Despite this, there is a limited number of international research exploring transgender and non-binary people's views. As the field of transgender medicine continues, we can be able to come up with ideas on how well we should be able to deal with the transgender problem.
A transgender woman can be impregnated, whereby the embryo attaches on the outside of the uterus. The fertilized embryo has its blood supply taken from a place outside the womb and then linked in the abdomen instead. There are sporadic cases of live births via the cesarean section, but a very high death rate for the mother is around 10%, and a very high percentage of death of the fetus is 99.9%. However, ectopic pregnancies may make it impossible for a transgender woman to carry a child to term someday.
Can a Trans Man Get Pregnant?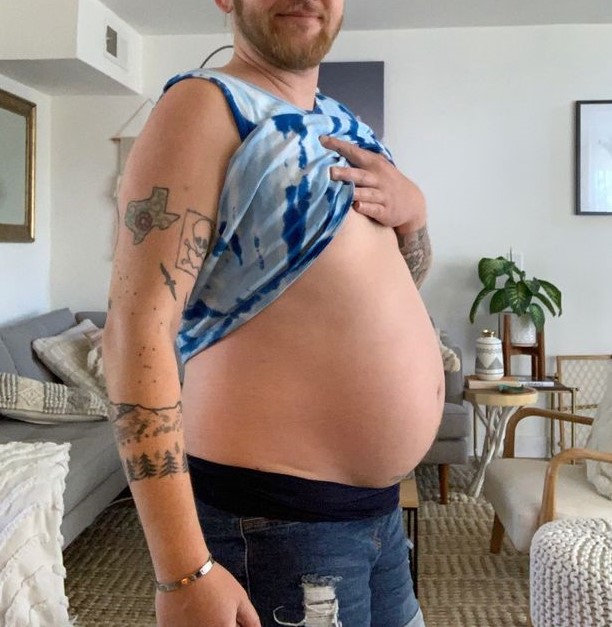 In the cases of transgender men, it is also very possible to conceive and bear children. As you are aware a trans man was initially a woman before they transitioned. The question of them being able to conceive entirely depends on the fact whether the individual had surgery to remove their female organs. Biologically, for one to conceive they should have a womb when this is absent it becomes a challenge to naturally conceive. But if all these are present, then it is possible, either through natural sex or artificial insemination. Before one decides to fully transition into a man, and they wish to have their babies naturally they can do then have their gender reassignment. There are such cases where one decides to have their baby naturally then, later on, proceed to fully transition into a man. Some individuals also experience dilemmas by some individuals, making decisions concerning family-building decisions and maybe face challenges concerning gaining access to and utilizing fertility preservation services. This is based on the research conducted by transgender men.
Suppose the transgender man chose to retain his natural female organs. He is, therefore, still capable of becoming pregnant naturally with his male partner as the father. Hormone therapy can decrease the likelihood of becoming pregnant, but the ovaries are very stubborn organs and can still ovulate even with added hormones.
Factors that Affects the Decision Making among Transgender People on Fertility
Different researches on fertility were conducted among the young trans genders, such as the trans-gender-affirming medical care received and the knowledge of transgender decision-making.
There is little information that is known that is in regards to the reproductive desires of a transgender individual. There are also little to no previous studies that have investigated transgender men's experiences.
Can I Get Pregnant If I Didn't Freeze My Sperm or Eggs but Already Started Hormonal Therapy?
If an individual has already started taking hormone therapy treatment, it can be paused to allow for a standard conception potentially. There is no actual guarantee. However, some theories concerning concepts while still on hormonal therapy explain how this method is not effective in birth control. The chance of conception is somewhat higher when hormonal treatment is not taken. A trans man who would want to have his baby should be able to do so if there is the presence of a uterus, fallopian tubes, and ovaries.
Is It Possible to Find Friendly Fertility Doctors Who are Transgender?
Invitations from trusted sources is a great starting point since it's essential to find a specific place that is culturally sensitive and welcoming to your situation. The treatment may sometimes be challenging and maybe an emotional experience for someone, making it necessary that you get the perfect support during and after their treatment. For example, GENDER INTELLIGENCE is an awareness that involves working with young transgender people to offer them support. The BRITISH INFERTILITY COUNSELLING ASSOCIATION provides counseling to people of various ages looking into fertility treatment.
Are there possible ways to have biological children if I have done surgery removal on my testicles and ovaries?
The answer is no. If a person has her genital reconstruction surgery and did not have their eggs or sperm frozen, it's challenging to conceive a baby because you can no longer produce eggs or no longer produce sperms.
An individual can also opt into using a surrogate, which involves egg and sperm donation as an alternative way to start a family.
Are there any guarantees that my partner or I have infertility issues if we are both Trans?
It is necessary to note that just because you or your partner is Trans, there is no correlation meaning that you may necessarily have infertility issues or need to use advanced reproductive technology. The most common problems are sometimes lack of access to a uterus, eggs, or sperm rather than infertility for either partner. Donors may be an alternative solution for this in both the individuals agreeing to have a family.
What are the Options to have Biological Children in the Future When I'm About to Transition?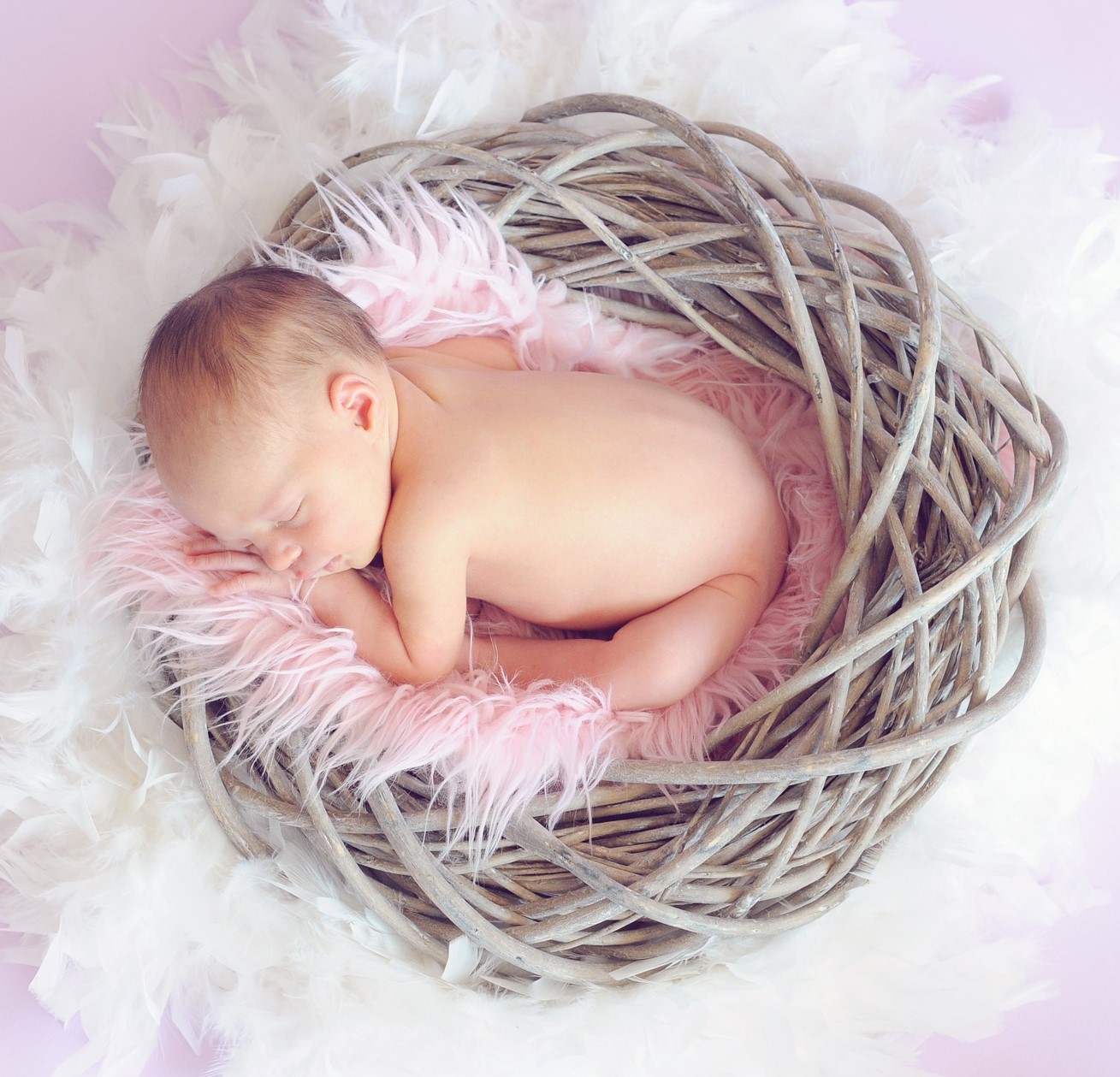 In a particular stage, you are advised by a doctor to preserve future fertility to make it possible for future fertility and an option for children at a certain point in life. This mostly happens directly before starting any hormone therapy treatment because no one knows any long-term effects on egg productions. To be able to preserve your fertility, there is the need to freeze your eggs or sperms. A transwoman can sort out different options like banked sperms if she is in a relationship with a woman. She can opt for various options like a gestational carrier if she is single or in a relationship with a man. You can use different measures with a woman partner, such as reciprocal IVF, a woman is inseminated with an embryo from the frozen eggs.
As the transgender medicine and research field continues to expand, the interest in fertility preservation and transgender reproductive is improving much more needed attention. This can be seen in different cases whereby increasing numbers of patients suffering from this present themselves for consultations at a young age. Decisions concerning gender-affirming therapies vary, that is, per an individual's own choices.
Health Care Provider Perceptions of Fertility Preservations
There are various ways to examine provider perceptions of practices on behaviors and challenges related to fertility counseling, preservations, and family building among transgender patients.
Methods Involved
There was recruitment online, and participants were mental health and medical professionals who majorly treat both youth and adult transgender patients. In 2017, some participants representing different countries responded to open questions conducted as a survey to determine the practice behaviors and the barriers to fertility counseling and family building with transgender patients.
When dating the love of your life whom you met on a trans dating site always know that it is possible for her to get pregnant. We can see that there is a lot of knowledge concerning transgender people that many people don't know; for example, we may see that transgenders also have capabilities just like the rest.